Create Brand Recognition with a Memorable Visual Identity
Ignite! Business Success
The mission of Ignite! Business Success is to nurture and grow entrepreneurship within Fond du Lac County by delivering support services through an integrated network of organizational partners to help meet every innovator's need. The brand needed to be strong as well as dynamic. Strength is shown in the choice of font and layout of typography, while the sparks invoke energy and creativity. After developing this logo and collateral materials, there was a need to also create a companion logo for youth entrepreneurship.
Bauer Physical Therapy
Bauer Physical Therapy needed an image to convey their strength in services and customized techniques, as well as the strength that patients gain under the care and guidance of Shane Bauer's expertise. The brand was then consistently implemented throughout all of their marketing.
Marian Glasgow Interior Design
Marian Glasgow of Boston wanted a beautiful use of classic and decorative typography to portray her interior design business. She was more than satisfied with her brand, which she utilized in all of her marketing. She was always happy to comment, "The logo Evelyn created for my business has given me instant recognition. Prospective clients often comment about my logo before they ask about my portfolio!"
A to Z Vending
A to Z Vending wanted an updated and more contemporary approach for their brand. We chose a dynamic font utilizing italic for motion and incorporating a swash.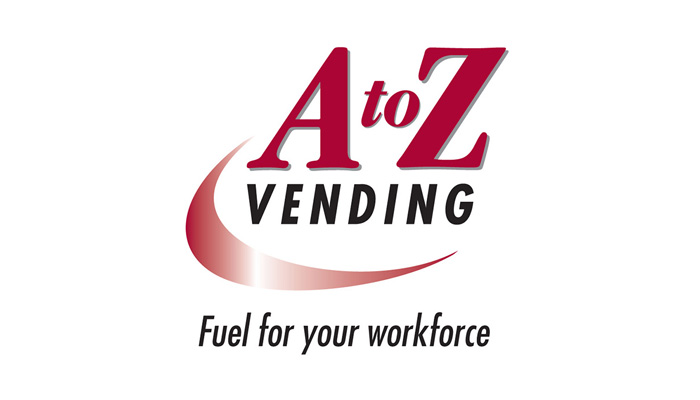 Corbett Chiropractic Care
Dr. Deborah Corbett wanted a brand that conveyed care and compassion. We worked with her carefully to choose and customize a font that she liked and utilized a bright optimistic color palette.
Flocks
This company produced fleece products for infants. An obvious choice was drawing simplified, delightful sheep images. The banner with the company name helped create a strong brand.
Twohig Orthodontics
We developed a tagline and worked with the client in coming up with a concept that suggests the magic when a smile is transformed. Gary Shea was the illustrator who brought our vision to fruition.
Sage Advice
As a consultant, this client wanted a simple, clean brand. We utilized a custom illustration of a sage plant along with a font that has natural beauty.